Welcome to the H-B Woodlawn Music Department Website!
Spaghetti Dinner and Silent Auction Performances
Thank you for your support of the HBW Music Program!
@hbwmusic
Get dinner tonight from CPK/Pentagon City - dine-in or takeout. Be sure to show this flyer, and thanks!
https://t.co/6DEeM7GEjY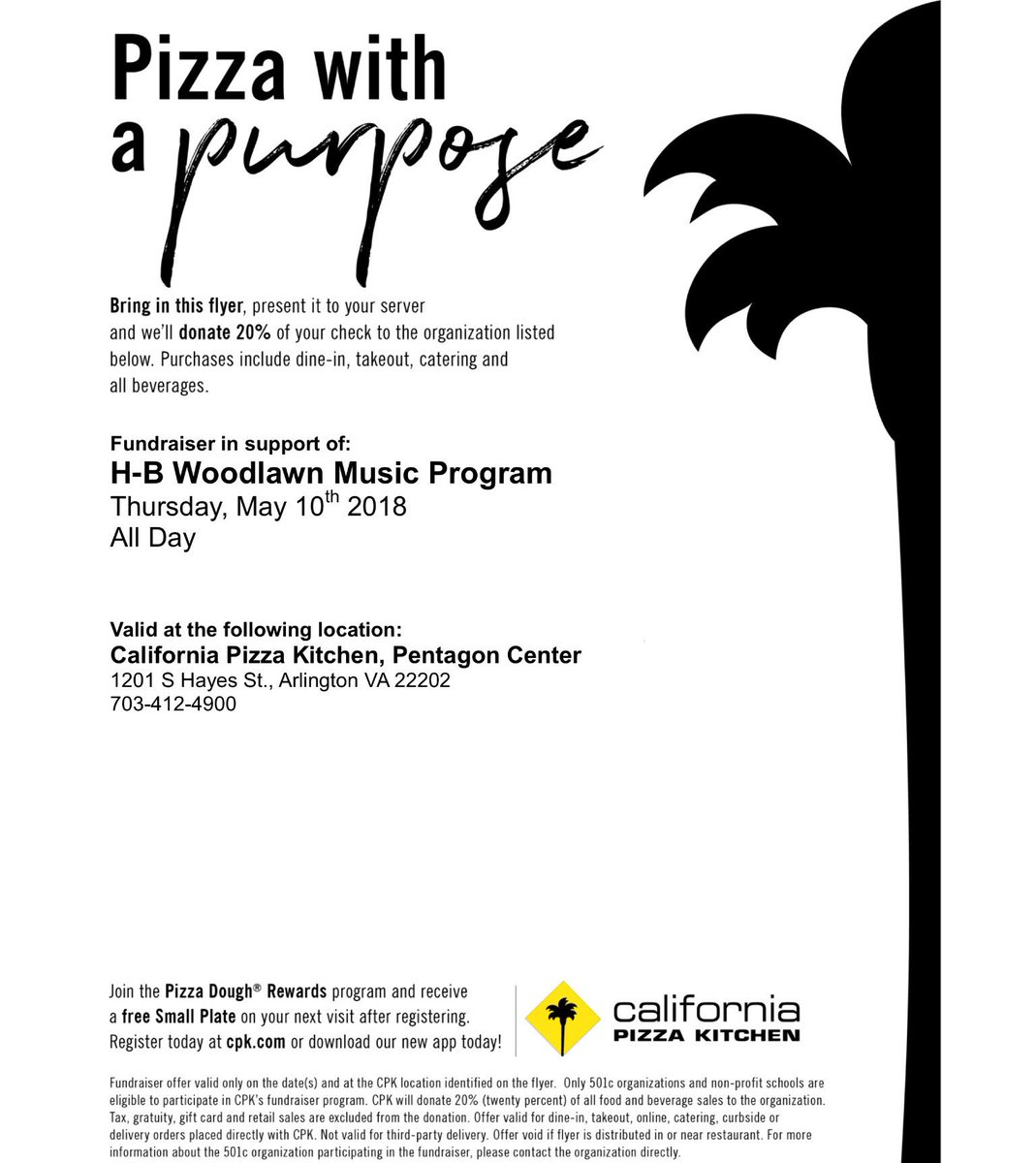 Published May 10, 18 2:13PM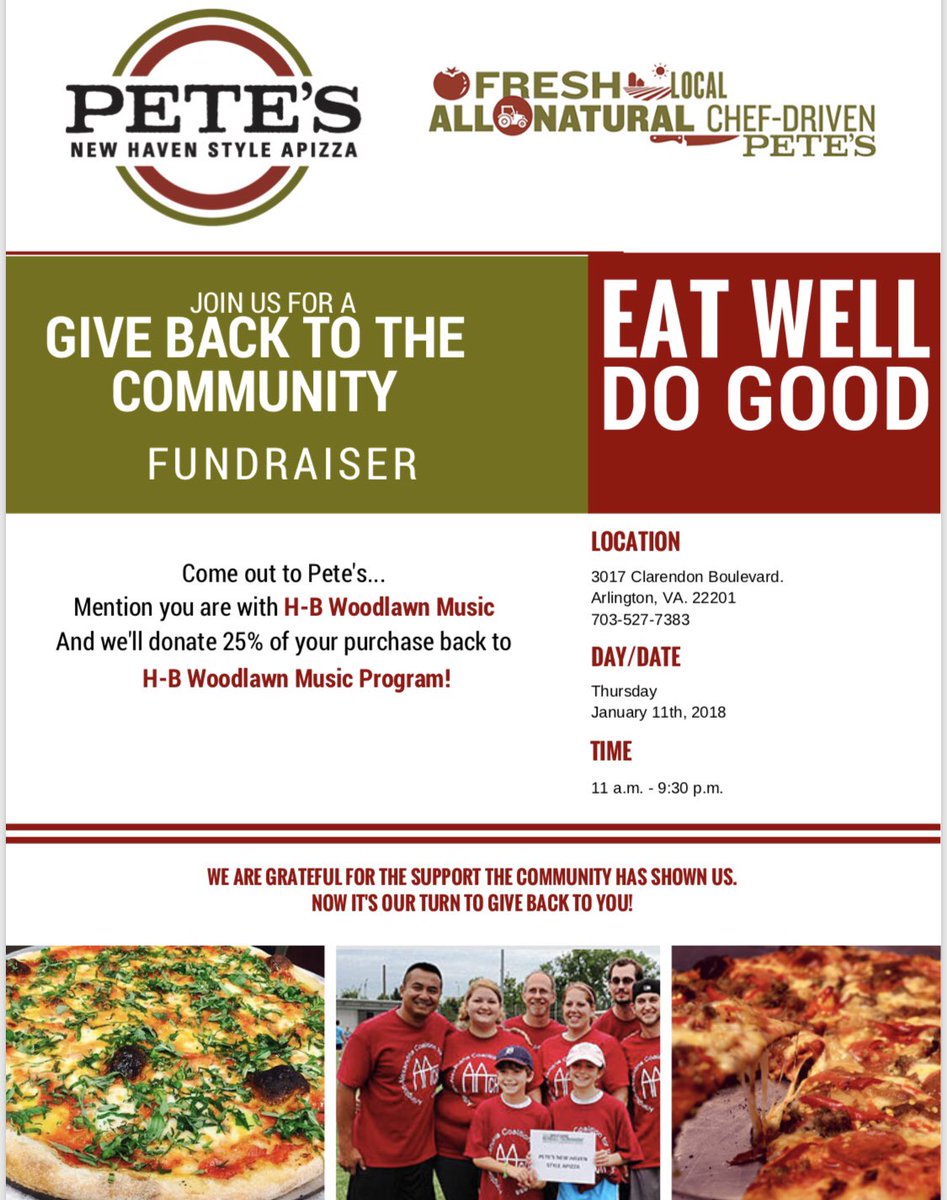 Published January 11, 18 8:41AM
There's still time! Come by Chipotle and grab some dinner...and tell them HBW Music sent you!
https://t.co/Y7egCXZ7dA
Published October 04, 17 4:31PM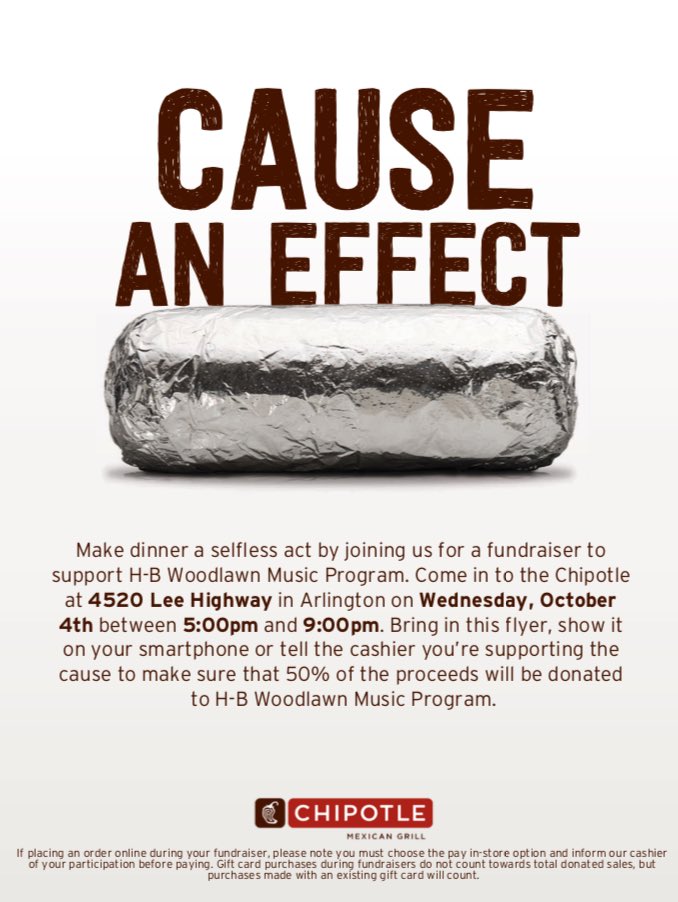 Published October 03, 17 7:30AM
Big announcement.. where is the HBW HS Music Trip next year? Disney!!
Published June 01, 17 8:10PM
Follow
Visit our HBW Music Photo Album to see our talented students and great music events, and to add your own photos to our collection: https://www.flickr.com/groups/hbwmusic/