Welcome to the H-B Woodlawn Music Department Website!
Welcome Back to the 2019-2020 School Year!
We have many great events planned for the students this year.  Browse our website for more information about all of these events, and be sure to check out our calendar to make sure you don't miss a moment!  Here are things for your attention:
Please join us for our annual Music Parents Meeting before Back to School Night on Thursday, September 12th at 5:45pm in the HBW Instrumental Room
Stay informed by joining our E-Mail List!
Check out the Fine Arts Calendar and add all of our event dates to your family's calendar.
Thank you for your support of the HBW Music Program!
@hbwmusic
Get dinner tonight from CPK/Pentagon City - dine-in or takeout. Be sure to show this flyer, and thanks!
https://t.co/6DEeM7GEjY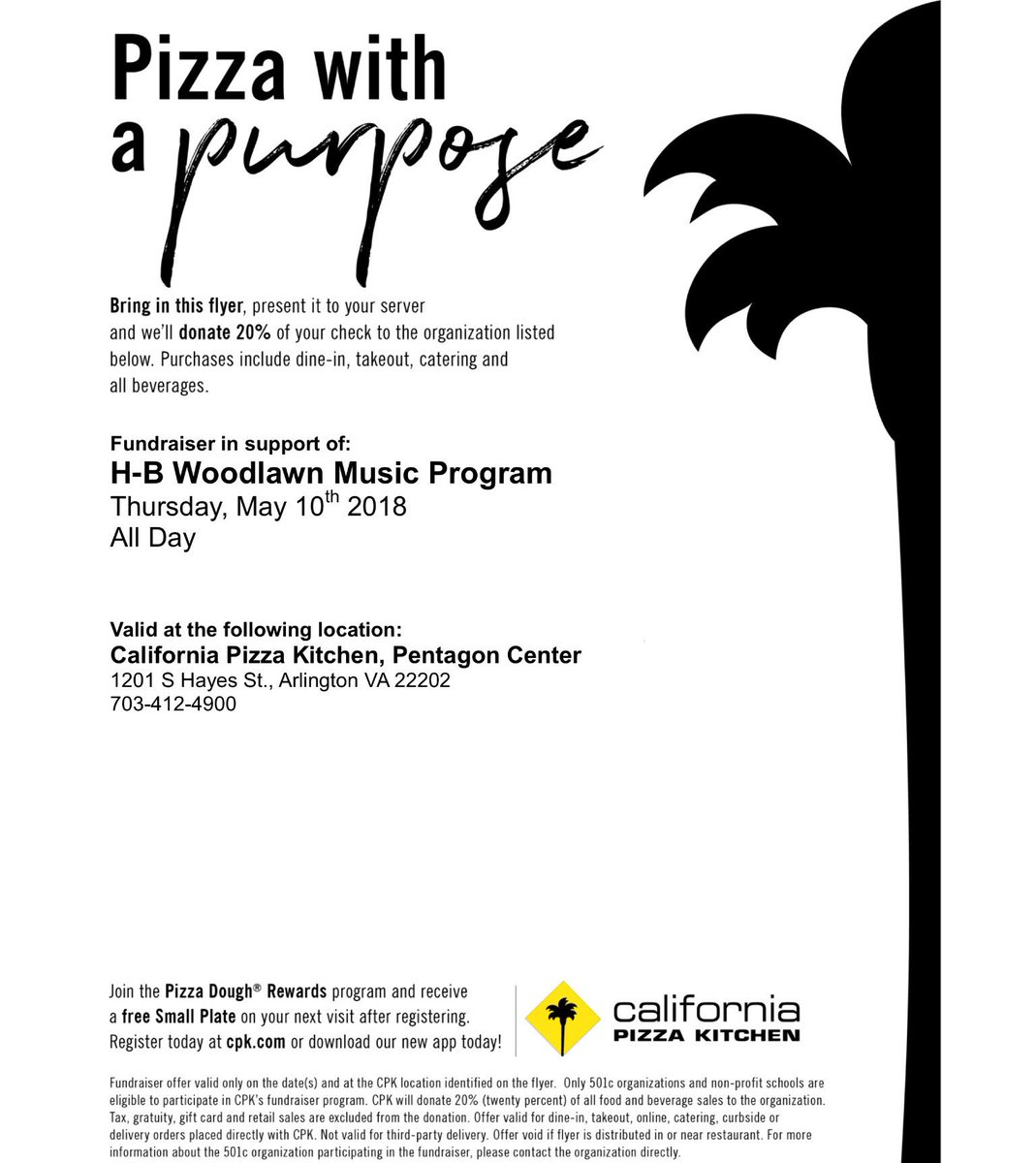 Published May 10, 18 2:13PM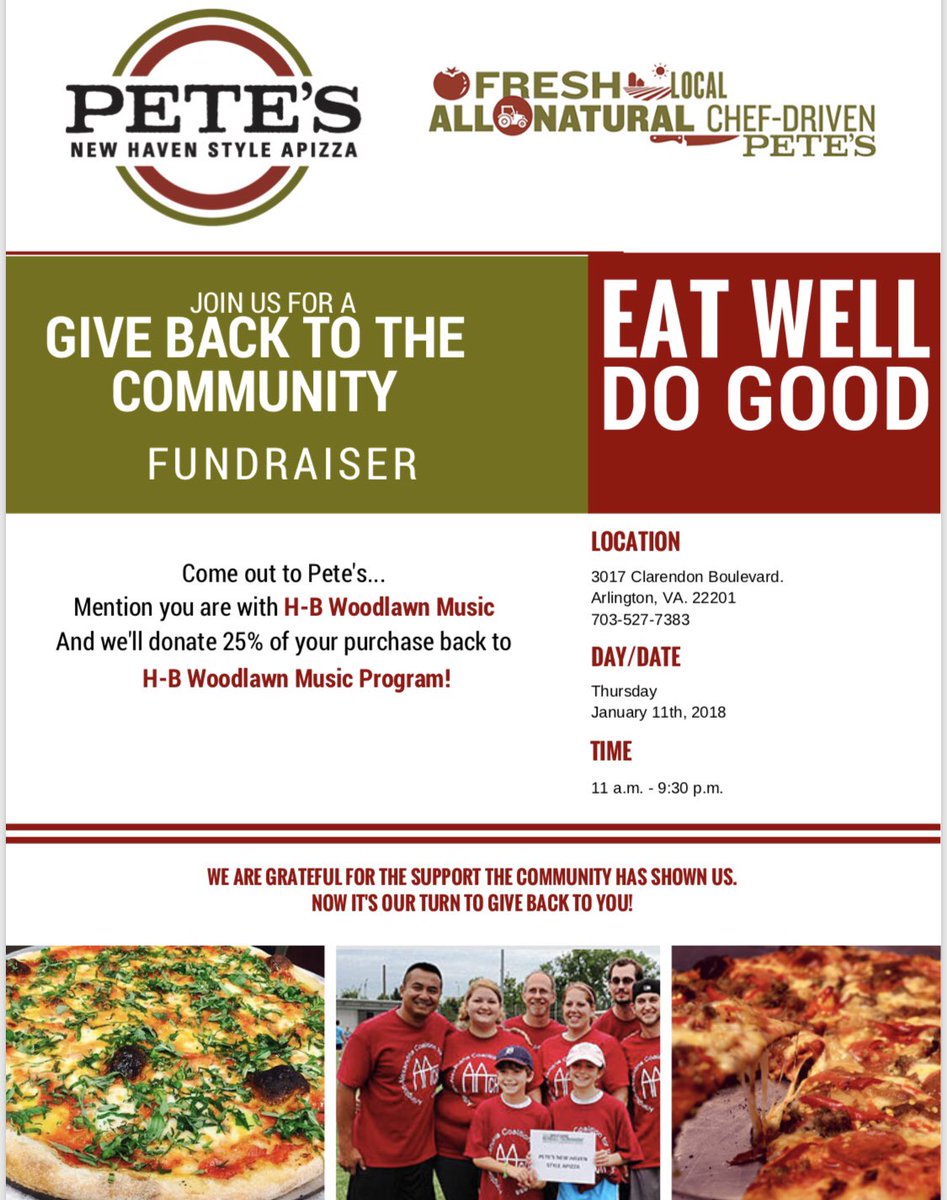 Published January 11, 18 8:41AM
There's still time! Come by Chipotle and grab some dinner...and tell them HBW Music sent you!
https://t.co/Y7egCXZ7dA
Published October 04, 17 4:31PM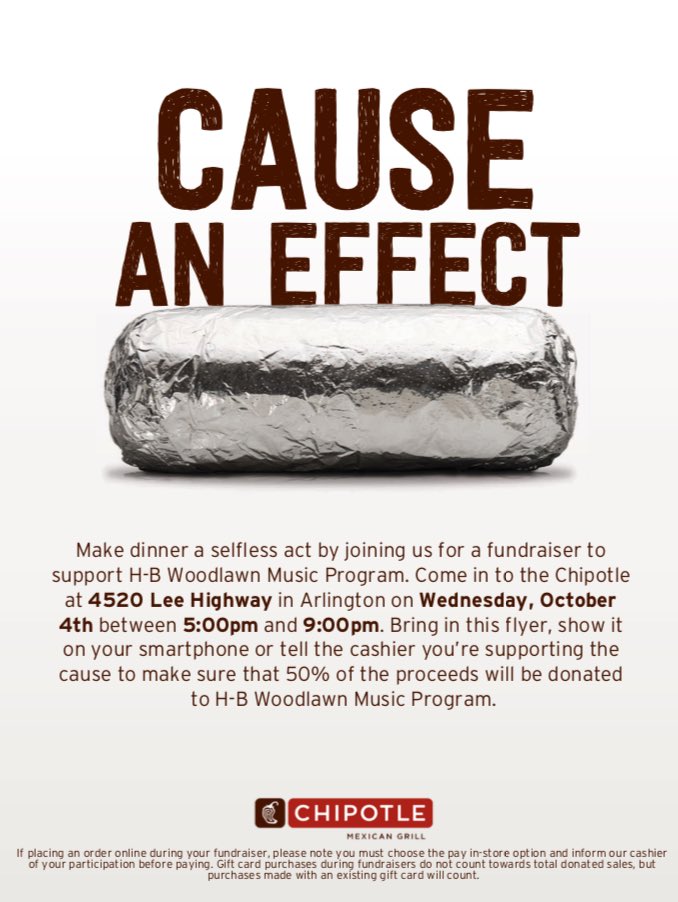 Published October 03, 17 7:30AM
Big announcement.. where is the HBW HS Music Trip next year? Disney!!
Published June 01, 17 8:10PM
Follow
Visit our HBW Music Photo Album to see our talented students and great music events, and to add your own photos to our collection: https://www.flickr.com/groups/hbwmusic/